Featured Rooms
You are a victim of a serial killer, locked and chained up in a dark basement. The killer has been watching your every move, and it has been impossible for you to try and escape... UNTIL NOW!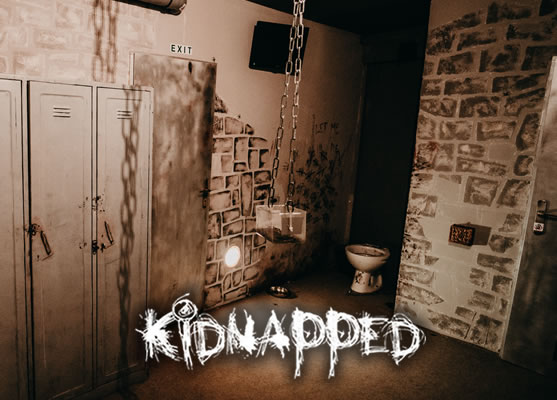 Welcome to our haunted hotel! Can you escape the evil spirits of a possessed family?
WARNING: Haunted escape room is played in very low light, with sound effects and scenes that can, in some persons, cause fear. This game is not recommended for children under 15 years of age, pregnant women and heart patients. We wish you a pleasant stay!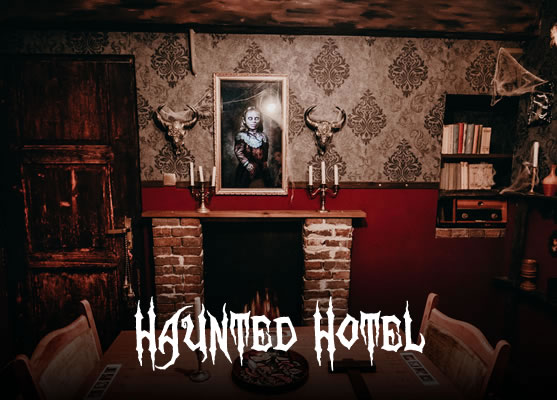 Your group has been hiking through the hills of central Romania. Locals have become suspicions about your activities and you were subsequently captured by a group of vampire hunters. You have been locked in a Crypt which is designed to determine if you are vampires. Only humans can escape within 60 minutes - if not you will be destroyed!