You have been kidnapped and locked in a basement by a serial killer!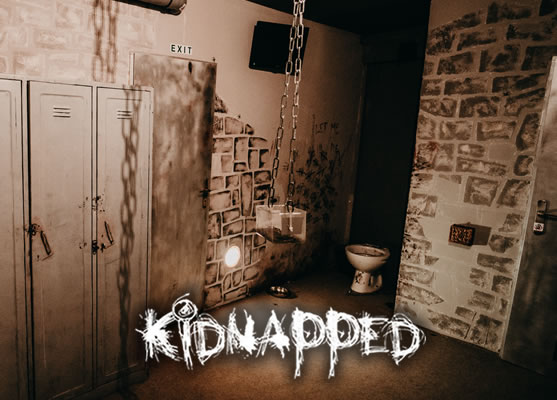 Come and stay at our haunted hotel escape room. Meet the evil spirits.

Warning: this escape room is played mostly in low-light with a high scare factor. We do not recommend for young children or persons with heart conditions.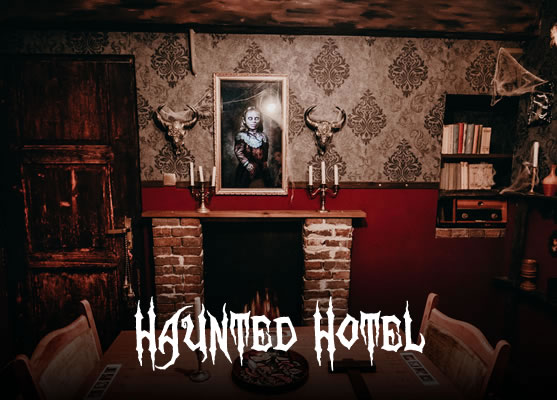 Your group has been hiking through the hills of central Romania. Locals have become suspicions about your activities and you were subsequently captured by a group of vampire hunters. You have been locked in a Crypt which is designed to determine if you are vampires. Any humans should be able to escape within 60 minutes - if not you will be destroyed.