Last minute offers!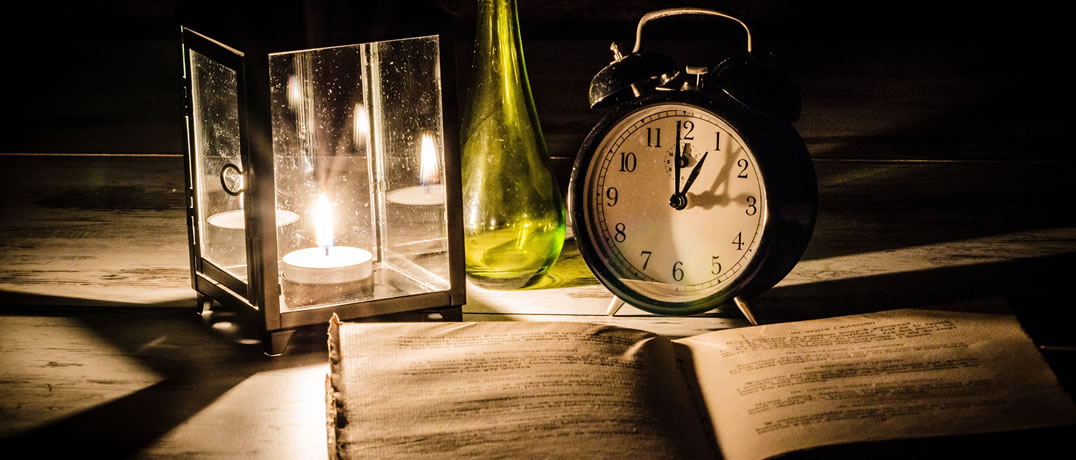 Visit the below link to see any last minute offers we may have:
CLICK HERE
Gift voucher!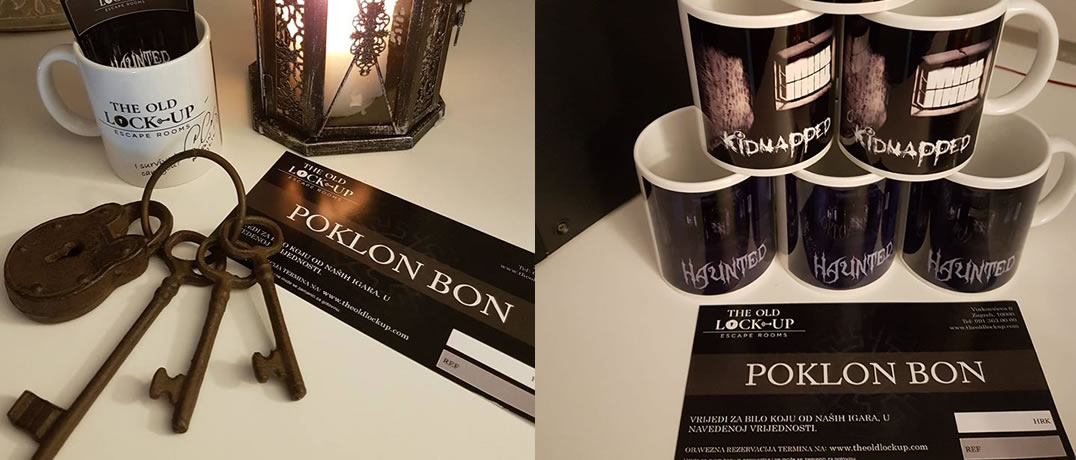 Payment for gift vouchers can be made in cash at our Rooms in Vinkoviceva or in advance through bank transfer. Gift vouchers can be collected from our game rooms or alternatively they can be sent to you by post. Please contact us by e-mail or telephone to arrange details. Vouchers can be purchased for the following values: 350kn (2-3 players Kidnapped / The Crypt game) 400kn (2-3 players Haunted game) 450kn (4-5 players Kidnapped / The Crypt game) 500kn (4-5 players Haunted game) Vouchers can be used for any available slot. Players must book in advance through our website.
Student discount - 20% off!!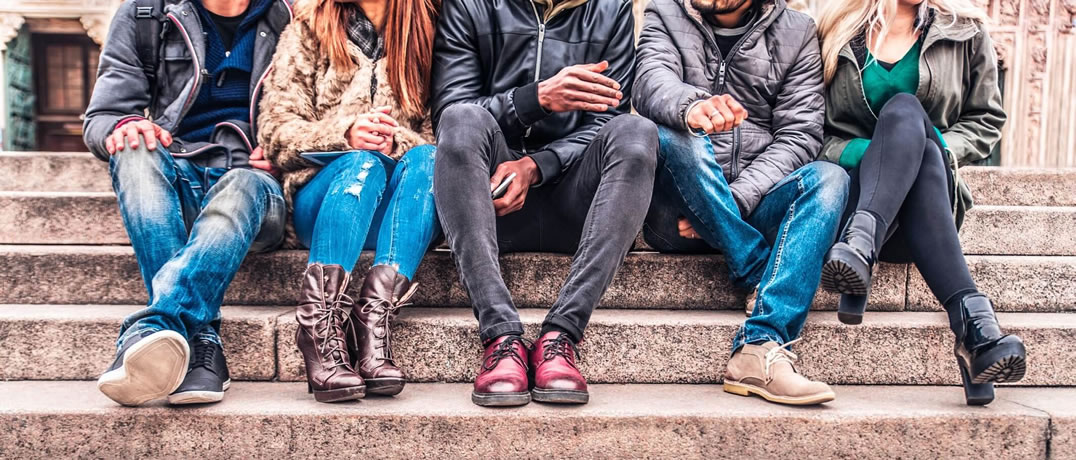 Students play with 20% off!
20% off Monday to Friday at any time. Come and try to escape our serial killer with your friends. (a valid student index needed as proof). Cannot be used in conjuction with any other offer.
Team building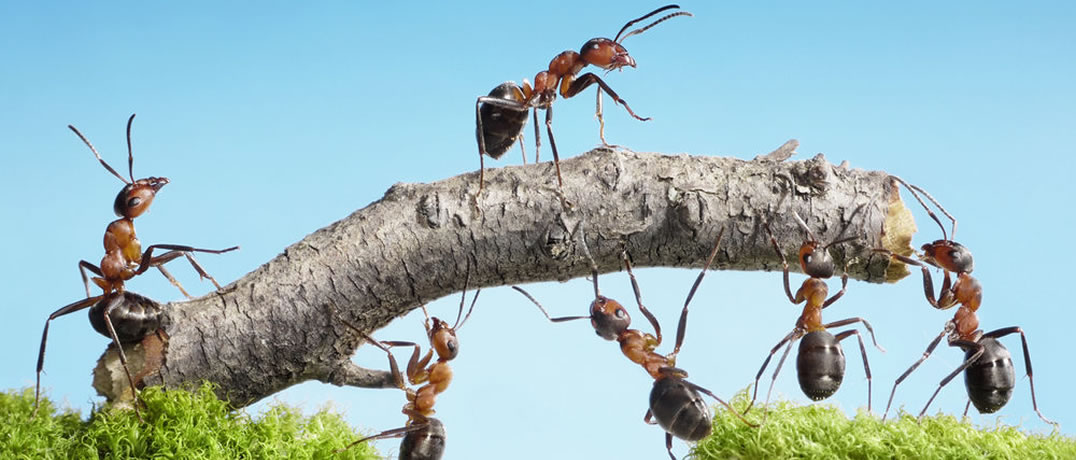 For the whole hour your boss is our boss - bosses have a choice - play or be the game master! Will the bosses watch their team sweat or will they help them escape? In The Old Lock Up Escape Rooms bosses can keep on being bosses or stay with the team and try to escape. Contact us for the best offer tailored for your team.
Birthday offer - 10% off + a small gift!!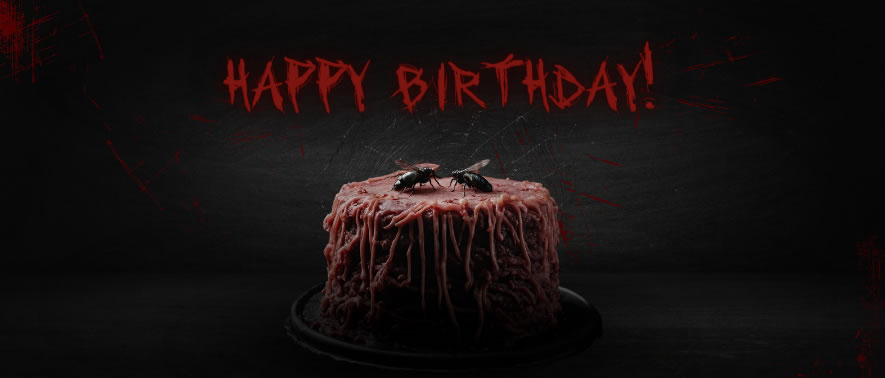 Come and play, enjoy your birthday with your friends. We have a small gift ready for you! (ID needed as proof)